Inspiring Art!
The arts provide vibrant, creative, and unique perspectives for viewing each other and the
world around us. It is with the arts that we at Spaces Designed are able to create such
beautiful ensembles—from the colors of the walls to the lines of the furniture, and of
course to the decorative pieces that bring it all together. As such, we wanted to take a few
moments to highlight some incredible artists that contribute to the great tradition.
Born in North Carolina, Paul Rousso was a student of both pop and deep classical
culture. His pieces of mixed media on hand-sculpted styrene include images of crumpled
candy wrappers, currency, magazines, and more. These large innovative pieces are a
fusion of artistic methods and mediums that manipulate flat objects into three-
dimensional ones or to collapse a three-dimensional object into two dimensions. These
pieces are nostalgic and relatable in their content, yet remarkably complex as it subtly
comments on the history of the items. His art is a reminder of how something so mundane
or inconsequential like a newspaper, can be transformed into something beautiful and
magnificent. Learn more about Paul Rousso
Felice House is a native to Austin, TX. Her captivating paintings focus on providing
strong, bold female representation to counter traditionally passive female depictions in art
and society. In her most recent collection, Sum You Some Me, which debuted in January
of 2016, female heads and shoulders are embedded into the surrounding environment.
The vibrant strokes flowing between woman and nature are thought-provoking and
mesmerizing. In these paintings, House invites viewers to think critically about the role of
women in society. House is currently an Assistant Professor in the Visualization
Department at Texas A&M University. You can learn more and view more work on her Felica House

Another fantastic local artist is Michelle St Onge, whose original prints capture the lively
streets of Austin. Named one of Progress Magazine Young and Fearless, Ms. St.
Onge has been busy creating distinct contemporary silkscreen artwork that
continues to catch the attention of art lovers all over the world.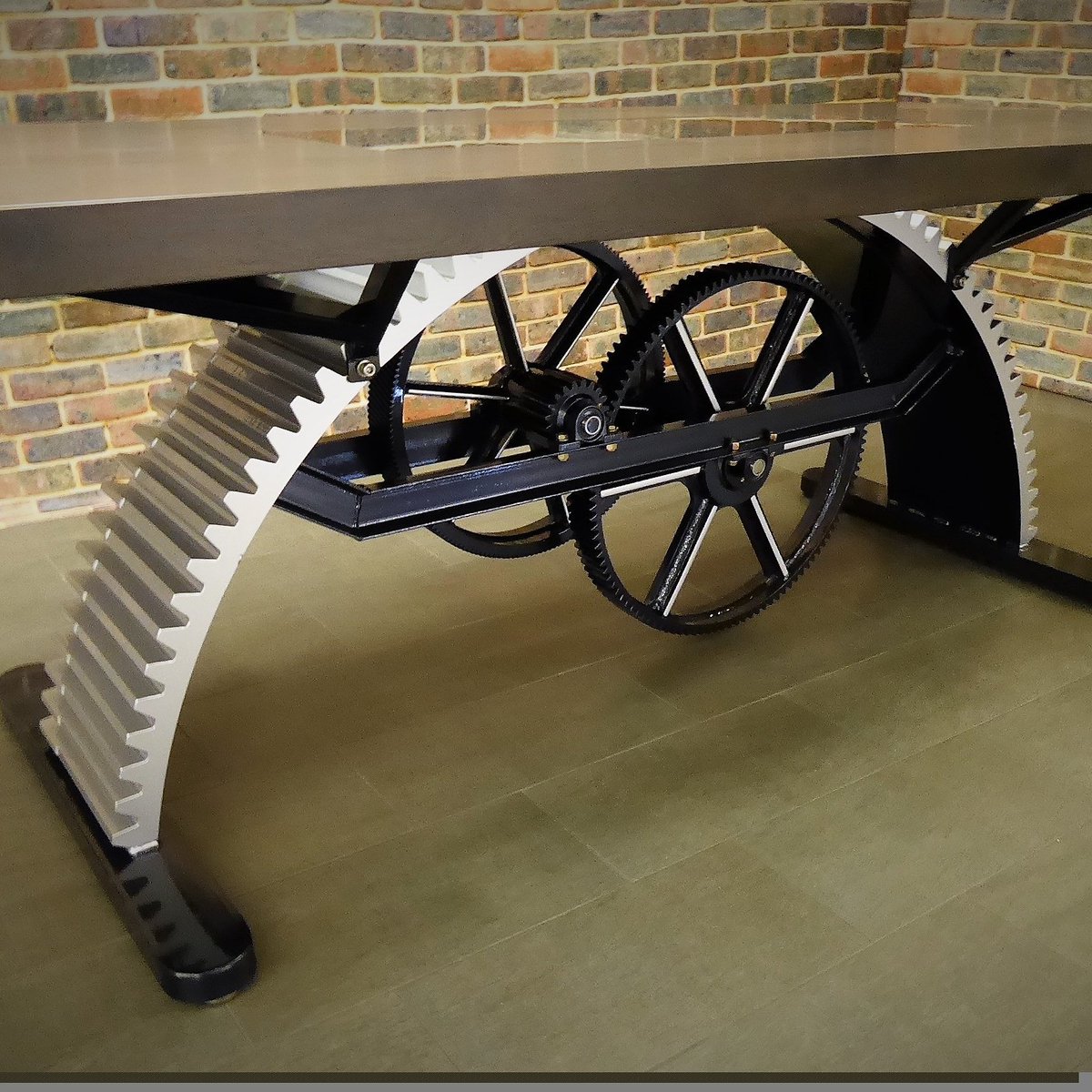 Beyond just inspiring art can offer functional purposes too. At Banyan Tree Fabworks,
artists work to design unique handcrafted furniture pieces that are both stunning and
useful. Their work is inspired by the industrial age when the design was incorporated into the
function of machinery. Each item is created from distinctive historical machinery and
pieces from the past century.
Learn more about the Right Piece of art transform your home
There are so many amazing artists out there, each unique and incredible.
Can't wait to explore more fantastic artists!